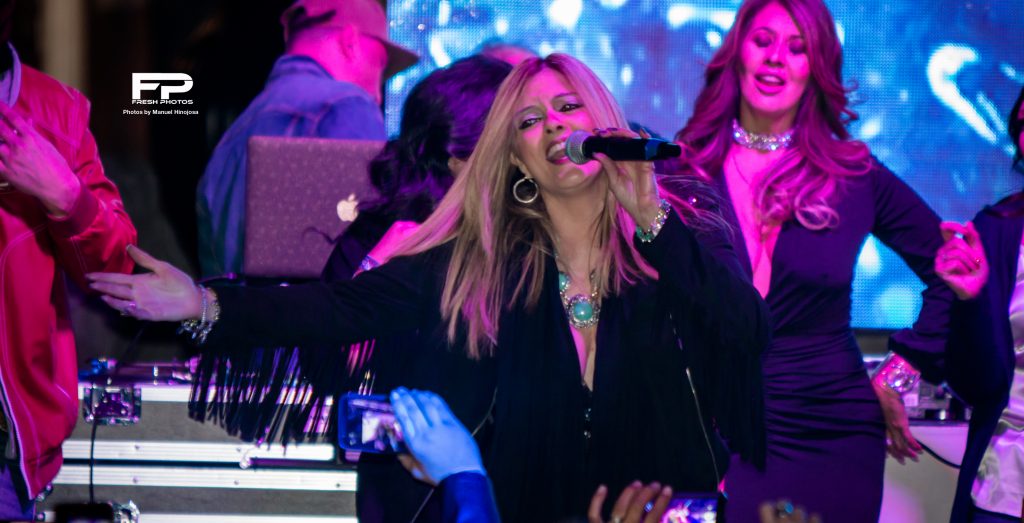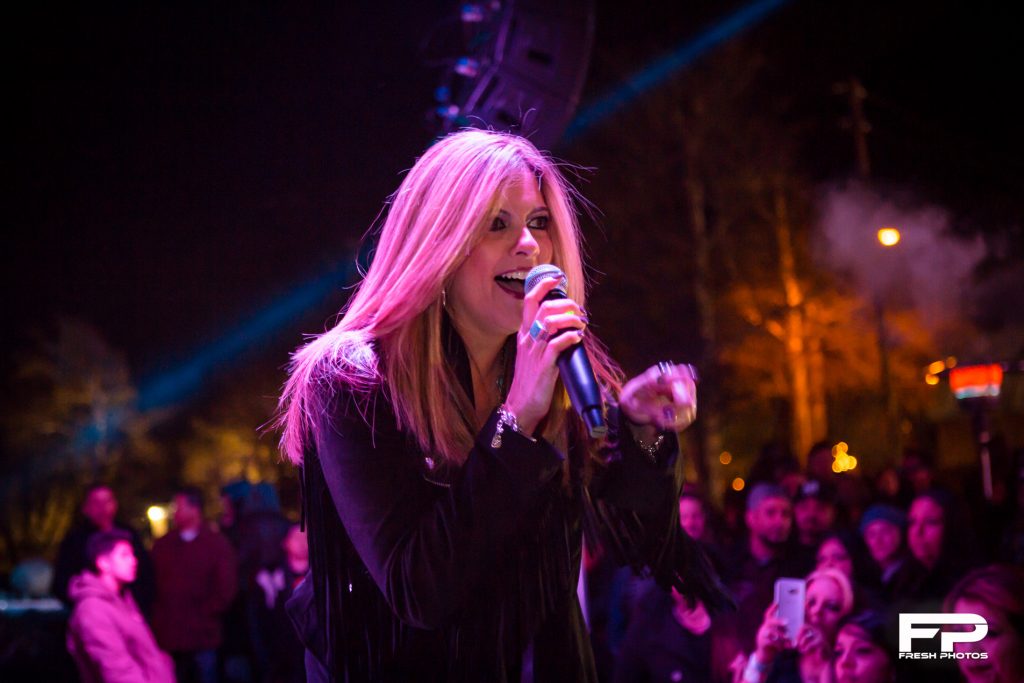 Connie Forever Funky. Best known for her 1985 club smash "Funky Little Beat," recording artist Connie was among the first artists to come out of Latin freestyle — a style of dance-pop that incorporates Latin elements. The South Florida native's smash hit "Funky Little Beat" is regarded as one of the most important Latin freestyle singles of its time. Connie set the stage for many up and coming artists to follow her footsteps in the freestyle music genre that originated in South Florida in the 80's.
Connie took some time off from the music business during the '90s to wed and start a family, and she released a second album, No Tears, on Black Olive Records in 1995. Thump Records released The Best of Connie in 2002, including remixes/remakes of her previous singles as well as newly recorded songs and covers. Connie returned in 2006 with Let's Party (Estilo Reggaeton), a bilingual album which ventured into Latin styles such as cumbia, merengue, and reggaeton. Following this release, Essential Media Group issued The Best of Connie: Funky Little Beat, which was essentially a reissue of her debut album plus "Get Down Tonight" and several remixes of "Funky Little Beat." In 2015, Connie reunited with the song's producer and recorded a new album, Amos Larkins Presents Party Time, Vol. 1, which appeared on Essential Media Mod. In 2018 Connie has released a dance single, On The Dance Floor, which she co-wrote with Giovanni Amato and Rence Perez. It is available on Apple Music, Spotify and all digital outlets worldwide.
Connie's latest release, On The Dance Floor is sure to be a hit. This dance single has that contemporary beat that will reach the younger audience but maintains freestyle roots that her fans will continue to love. (Producers: Orencio Perez, Connie Martinez and John Amato). Contact Information:  IAM Management, Izzy Martinez, at 305-469-4920, e-mail: iamartinez@bellsouth.net
Available at Spotify, Apple Music and Pandora. Click links below!