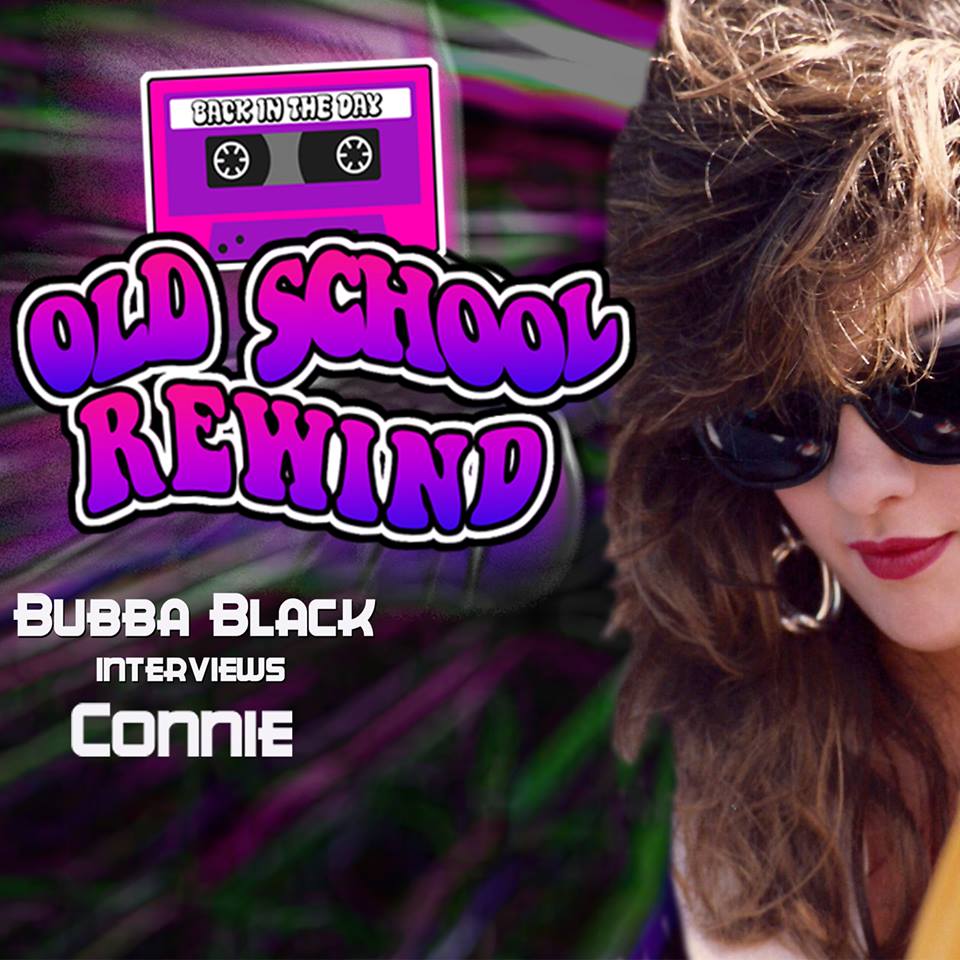 Randy Bubba Black talks Freestyle to The South Florida native, Connie who aspired to perform since childhood. She realized her dreams after a friend introduced her to the legendary music producer, Henry Stone executive producer of Connie's debut single "Funky Little Beat", catapulting the young singer onto the international music scene.
In 1986, while under the Sunnyview Record label, Connie released her second single "Experience", which along with "Funky Little Beat", "Your Eyes", "I Can't Stop", "Fire In My Heart", "Laughter In The Rain", "I'm In Love With You", and "Rock Me", provided her self-title debut album CONNIE. CLICK HERE FOR INTERVIEW.
Connie remains "FOREVER FUNKY" and continues recording, touring, and inspiring future generations.