Funky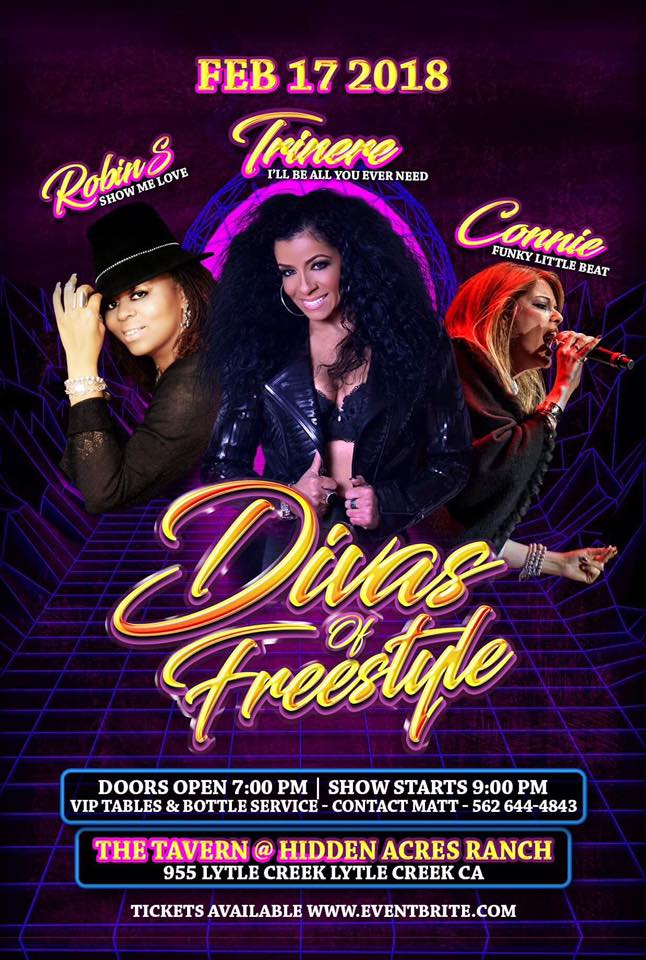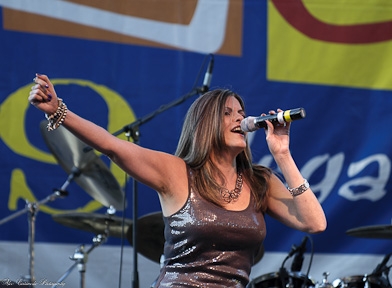 Little Beat Freestyle Artists Connie. February 2018. The Tavern @ Hidden Acres Ranch – 955 Lytle Creek, Lytle Creek, California. Doors Open at 7:00 pm. Show starts at 9:00 pm. Best known for her 1985 club smash "Funky Little Beat," recording artist Connie was among the first artists to come out of Latin freestyle — a style of dance-pop that incorporates Latin elements.
The South Florida native's smash hit "Funky Little Beat" is regarded as one of the most important Latin freestyle singles of its time. Connie set the stage for many up and coming artists to follow her footsteps in the freestyle music genre that originated in South Florida in the 80's. Funky Little Beat, regarded as one of the defining songs of the freestyle era, still holds its own today. While Connie's other popular hit – ROCK ME – reaches a new younger audience as the soundtrack to the  NIKE commercial filmed at the Berrics.
Contact Information:  IAM Management, Izzy Martinez, at 305-469-4920, e-mail: iamartinez@bellsouth.net
For bookings and contact information fill out the form.