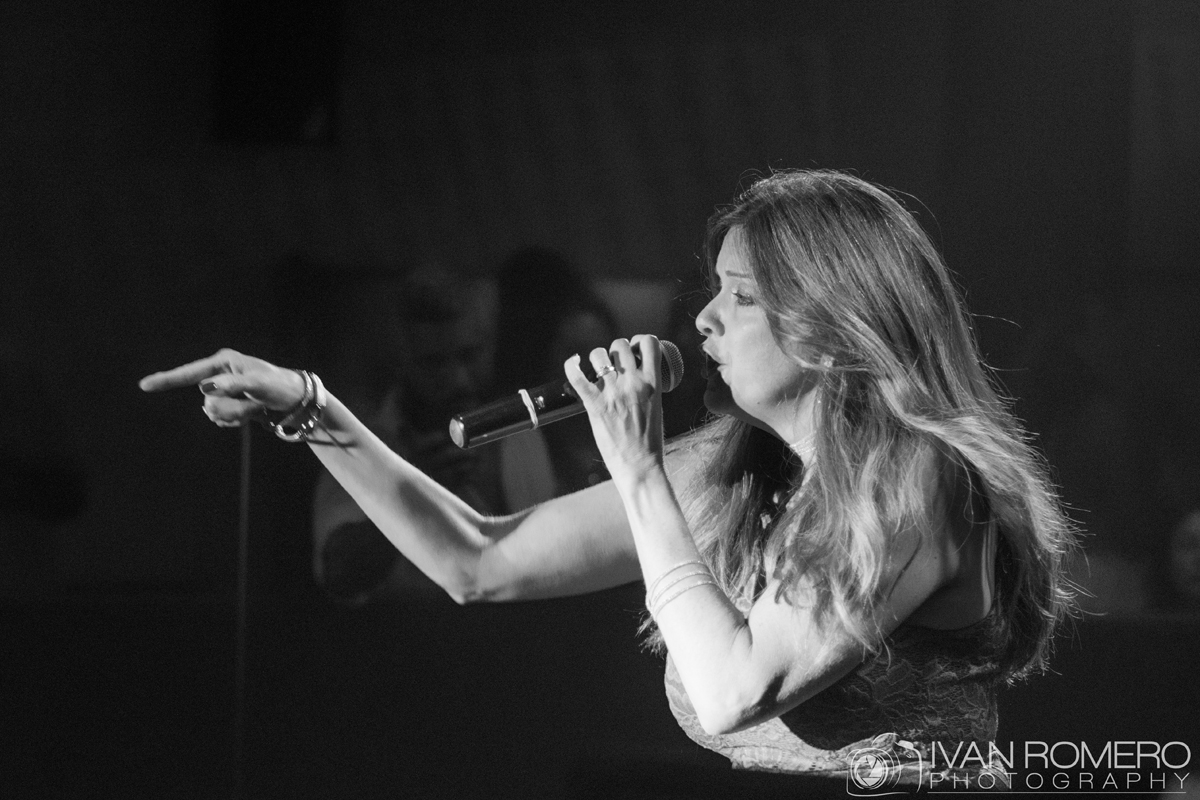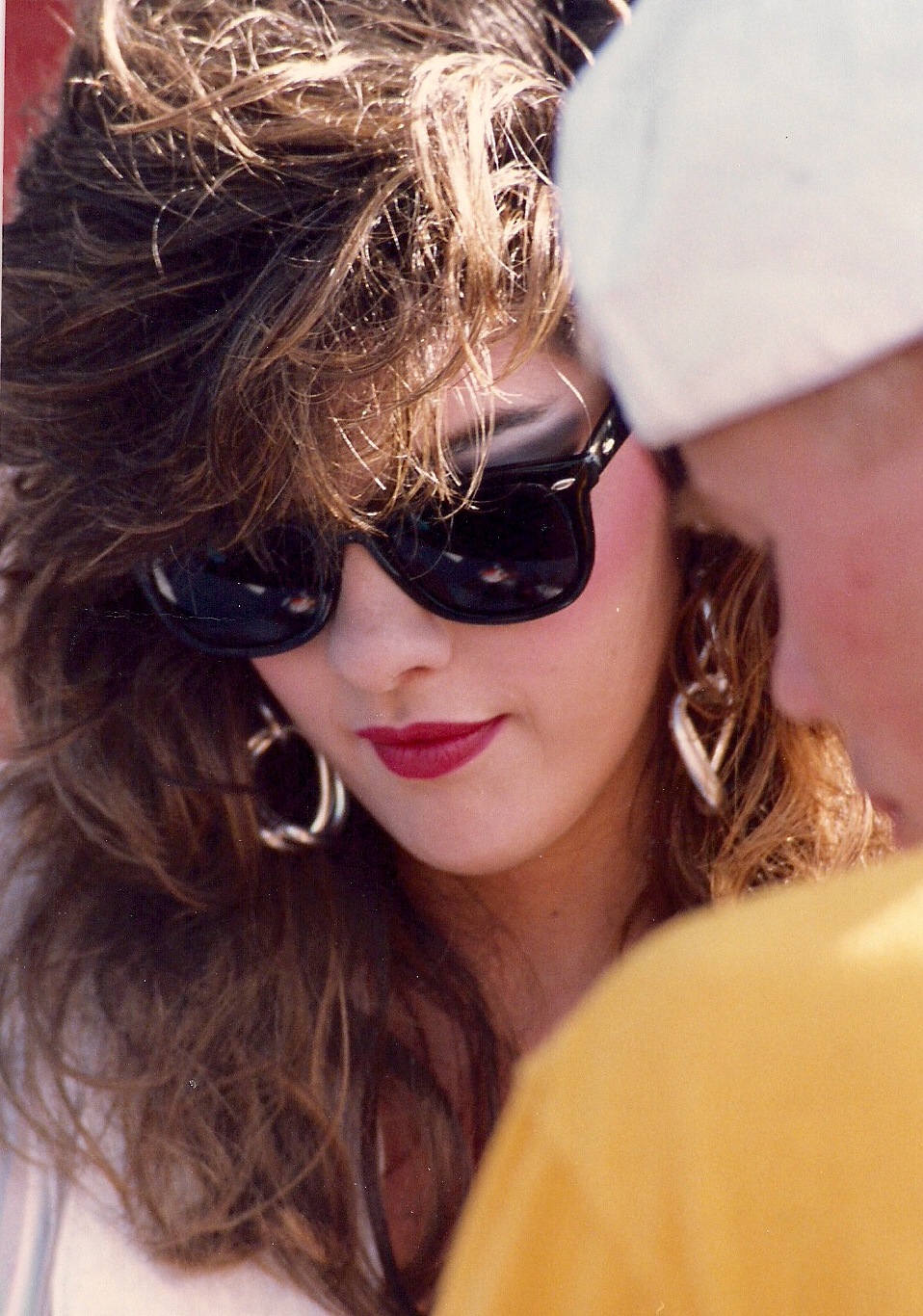 Connie Freestyle Music Recording Artist. Best known for her 1985 club smash "Funky Little Beat," recording artist Connie was among the first artists to come out of Latin freestyle — a style of dance-pop that incorporates Latin elements. The South Florida native's smash hit "Funky Little Beat" is regarded as one of the most important Latin freestyle singles of its time. Connie set the stage for many up and coming artists to follow her footsteps in the freestyle music genre that originated in South Florida in the 80's.
The South Florida native, who aspired to perform since childhood, Connie realized her dreams after a friend  introduced her to the legendary music producer, Henry Stone. Stone, best known as the co-owner and president of TK Records with a career spanning R&B in the early 1950s through the disco boom of the 1970s to the present day, would go on to become the executive producer of Connie's debut single "Funky Little Beat", catapulting the young singer onto the international music scene.
UPCOMING CONCERT DATES: 

11/3/17, San Jose, CA

11/4/17, Modesto, CA.
Connie remains "FOREVER FUNKY" and continues recording, touring and inspiring future generations.